Language

Shopping Cart

(

0

)
Laptop Gaming Lenovo IdeaPad 3 AMD Ryzen 7
The loyalty program is only available for logged in customers.
Shipping within

48 hours

Shipping price

The Lack Of

The Availability Of

30

opak

The Weight Of The

0.15 kg
Zamówienie telefoniczne: 577 665 543
Description

Reviews & ratings (0)
Opis

Lenovo IdeaPad Gaming 3 15ACH6
Laptop Lenovo IdeaPad Gaming 3 15ACH6 z ekranem o przekątnej 15.6", oraz rozdzielczości 1920x1080, wyposażony w procesor Ryzen 7-5800H, pamięć RAM o wielkości 8GB, dysk SSD 512GB. Karta graficzna GeForce RTX 3050 4096MB pamięci własnej. Zainstalowany system operacyjny to Windows 11.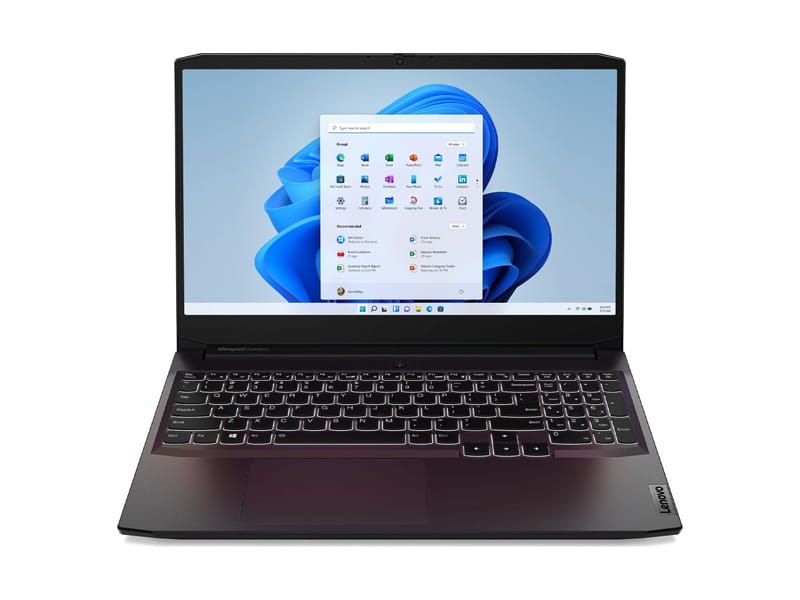 Procesory AMD Ryzen 7
Procesory Intel Core i5 zaskoczy Cię olbrzymią mocą, szybkością oraz sprawnością, z jaką realizuje najbardziej wymagające zadania. Dzięki technologii Intel Turbo Boost 2.0 procesor w inteligentny sposób zwiększa taktowanie zegarów, wyzwalając jeszcze większą wydajność. Nieodzowną w gamingu z tytułami e-sportowymi i w pracy z zaawansowanymi aplikacjami. Intel Core i5 9th Gen. perfekcyjnie radzi sobie również z obsługą filmów w najwyższej rozdzielczości, w tym także z filmami sferycznymi, zapewniając przy okazji bezpieczne transakcje w sieci.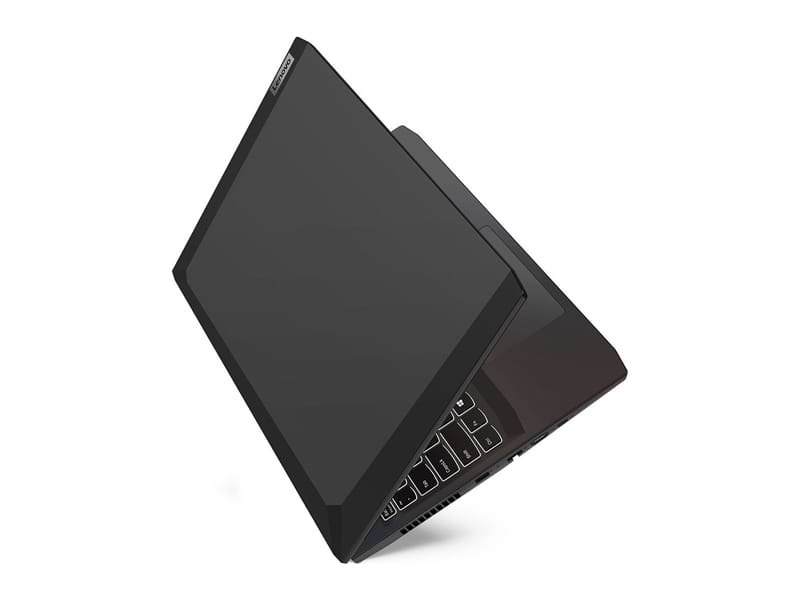 Karta graficzna GeForce RTX 3050
Karty graficzne GeForce RTX 3050 napędzają najszybsze na świecie laptopy dla graczy i twórców. Zbudowane są w oparciu o nagradzaną architekturę Ampere – drugą generację układów RTX NVIDIA – i wykorzystują nowe rdzenie RT, rdzenie Tensor oraz multiprocesory strumieniowe, aby zapewnić najbardziej realistyczną grafikę, opartą na ray tracingu w czasie rzeczywistym, oraz najnowocześniejsze funkcje SI. Laptopy z układami GeForce i nowymi technikami Max-Q trzeciej generacji wykorzystują SI i nowe optymalizacje systemowe, aby wysokowydajne laptopy gamingowe były szybsze i lepsze niż kiedykolwiek.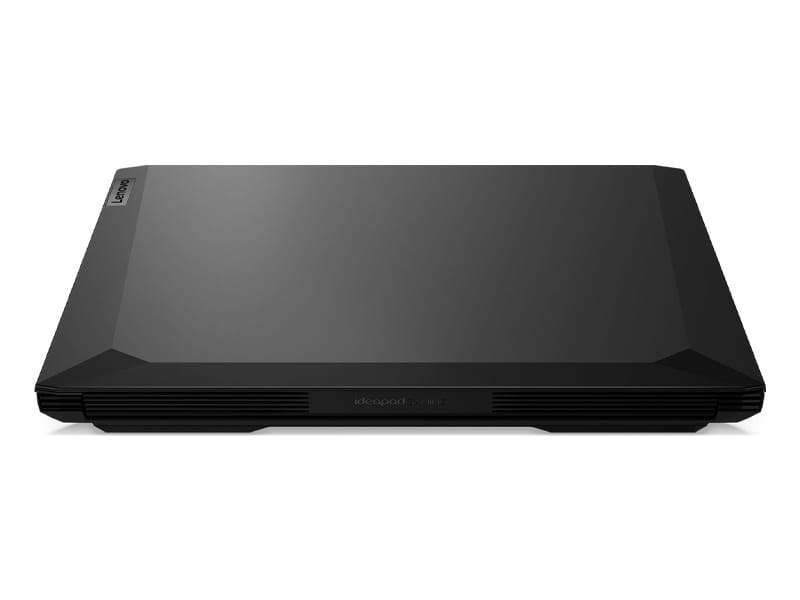 System operacyjny Windows 11
Najlepszy system operacyjny jaki powstał do tej pory. Pozwala dostosować funkcje pod Twoje upodobania. Dzięki temu obsługa jest tak prosta jak tylko sobie zażyczysz. Działa szybko i płynnie, posiada znajome menu Start, a co ważne - system sam aktualizuje sterowniki, więc nie musisz już robić tego ręcznie.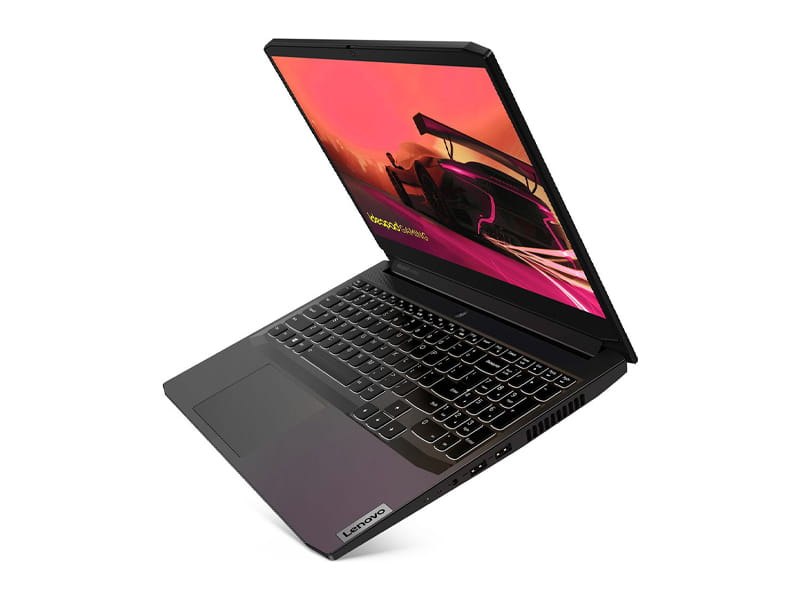 Specyfikacja
Procesor

AMD Ryzen

Model Procesora

7-5800H (8 rdzeni, 16 wątków, 3.2-4.4GHz, 16MB cache)

Pamięć RAM

8GB

Typ pamięci RAM

DDR4

Ilość gniazd pamięci

2/1

Dysk twardy

SSD 512GB

Slot M.2

tak x2

Slot SATA

nie

Matryca

15.6"

Typ ekranu

Matowa

Rozdzielczość ekranu

1920x1080

Ekran dotykowy

nie

Obrotowy

nie

Karta graficzna

GeForce RTX 3050

Rodzaj karty graficznej

dedykowana

Wielkość pamięci karty graficznej

4096MB

Nagrywarka DVD+/-RW

nie

Dźwięk

Wbudowane głośniki
Wbudowany mikrofon

Łączność

Kamera internetowa
Bluetooth
Wi-Fi

Czytnik linii papilarnych

nie

Podświetlana klawiatura

tak

Rodzaje wejść / wyjść

2 x USB 3.0
1 x HDMI
1 x RJ-45
1 x USB-C
1 x Audio jack

Zainstalowany system operacyjny

Windows 11

Dominujący kolor obudowy

Czarny

Materiał obudowy

Tworzywo sztuczne

Stan

New

Gwarancja

24 miesiące Door to Door
Serwis bez wychodzenia z domu
Bezpłatny transport w obie strony
There is currently no comments or ratings for this product.